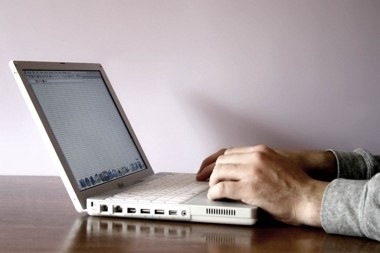 Give us a call! 336-623-3355

In brief, you should know the following about us: our company was established in 1998 and had been responsible for providing outstanding repairs and customer service ever since. Our specialty is in the area of virus/spyware/malware removal and data recovery. Our regular customers particularly value our attention to detail. Our business is located at 603 Washington Street Eden, NC (at the corner of Washington and Bridge St.).

WE GUARANTEE REPAIRS!



IN THE SAME LOCATION LONGER THAN ANY ROCKINGHAM COUNTY COMPUTER STORE



- WE REPAIR ALL WINDOWS COMPUTERS!

- Same Day Service Available * We know how important your PC is to you!

- The Best Parts * Higher Quality than in New PC's!

- A Real Brick and Mortar Store * Do you really trust the guys working out of their trucks with your wife and children's pictures?



WE LOOK FORWARD TO BEING YOUR COMPUTER PROVIDER!!!!!!!

WE SERVICE ALL OF ROCKINGHAM AND GUILFORD COUNTIES!!!!!!